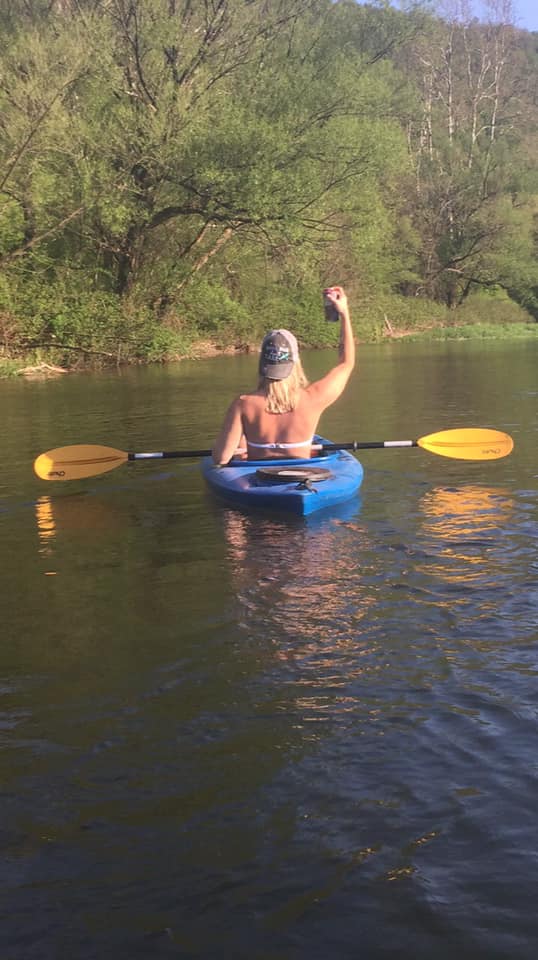 Raffle on the River Canoe/Kayak Trip
Sponsored by the Delaware Valley Ridge Riders Snowmobile Club
Raffle on the River Canoe/Kayak Trip
Sponsored by the Delaware Valley Ridge Riders Snowmobile Club
Sunday, July 21, 2019
Meet at the Downsville Covered Bridge prior to departure. Leaving the bridge at 12pm!
*BYOB (Boat & Beverage)
*Bring small bills for the raffles (50/50 and other prizes).
*$50 prize also given for the person/boat that picks up the most trash along the river!
*Trip will end at Harmonie Farms.
*The DVRR will provide hot dogs, burgers and sides.
*ALL ARE WELCOME (NOT JUST DVRR MEMBERS)!

PLEASE RSVP TO THIS EVENT BY JULY 14, 2019 ON OUR FACEBOOK PAGE!